iDEAL Paint Mixing Room 1 phase 230 Volt
Product Cost
Duct Kit with rain head
$0.00
LED Lighting Upgrade Kit
$0.00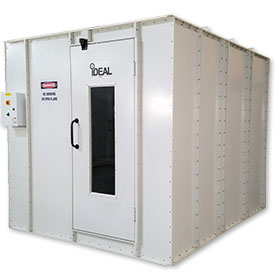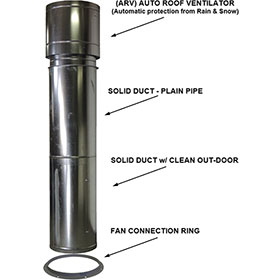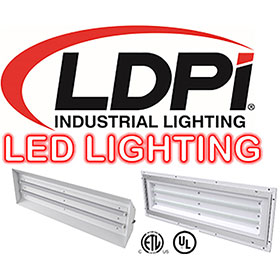 Description
Reviews
Tech Sheets

FAST SHIPPING - usually ships within 24-48 hours!
FREE SHIPPING in the contiguous 48 United States!
The iDEAL Paint Mixing Room is designed to provide superior lighting with a clean &
controlled ventilated work area for safe paint mixing applications. Air flows through the ceiling
intake filters towards one end of the room and downward into the filtered exhaust plenum and
is discharged upwards through exhaust fan & ducting. This unique design allows for differ
installation configurations, as the personnel door can be placed in either the front or side of
the mixing room. The fan & plenum chamber are purposely located outside of mixing room to
provide lower decibel levels while working inside.
The included bright white powder-coat
finish, deluxe control panel, premium filters & high-quality tube-axial exhaust fan complete the
package for a premium, high quality Paint Mixing Room, all at a great value!
High Quality 12" Dayton Tube-Axial Exhaust fan w/spark Resistant Aluminum Blades - UL & ETL listed.
NEMA rated 1/2HP -1PH 230/460VAC-60HZ Motor.
Premium AFC intake & exhaust filters.
Superior lighting with 2EA LDPI industrial light fixtures - UL & ETL CLS 1, DIV 2 (Groups A,B,C & d.)
True daylight color with GE T8 48" Florescent Lamps 32W-2900 lumens, 5000K color temp.
All assembly hardware, manometer & sealant included.

Heavy duty & serrated lock nut assembly

Pre-hung personnel door with viewing window

Meets and/or exceeds all applicable OSHA & NFPA 33 Regulations.

Easy to install, operate &maintain
Inside Dimensions : 10'L X 8'W X 8'H or 8'L X 10'W X 8'H
Outside Dimensions: 12′-6″L X 8'-4″W X 9'-4″H or 8'-4"L X 12'-6"W X 9'-4"H
Fan / Motor : (1ea) – 12″ Tube Axial Fan
1/2 HP-1PH-208-230/460VAC-60HZ
Non-Spark, UL Listed, NEMA Rated
CFM 1,429 @ .5 Static Pressure
Light Fixtures: (2ea) 48" 32W, T8 / 4 Bulb Light Fixtures
UL & ETL Listed Cls1, Div2 – Groups A, B, C & D
Lamps: 8ea) T8 Florescent, 32W, 5000K – 48"L

Options
1815978- 8′ Exhaust Duct Kit (13″ Diameter)
1816033-LED Lighting Upgrade Kit for iDEAL Paint Mixing Room and Open Face Booth
FREE truck freight shipping in the Contiguous 48 United States. Others will be contacted with actual shipping charges before order is processed. Forklift required at time of delivery to remove booth from delivery truck.
Get more information on our Paint Booths
Call Toll Free to speak to a Paint Booth Specialist: (800) 382-1200
E-Mail: sales@abtm.com